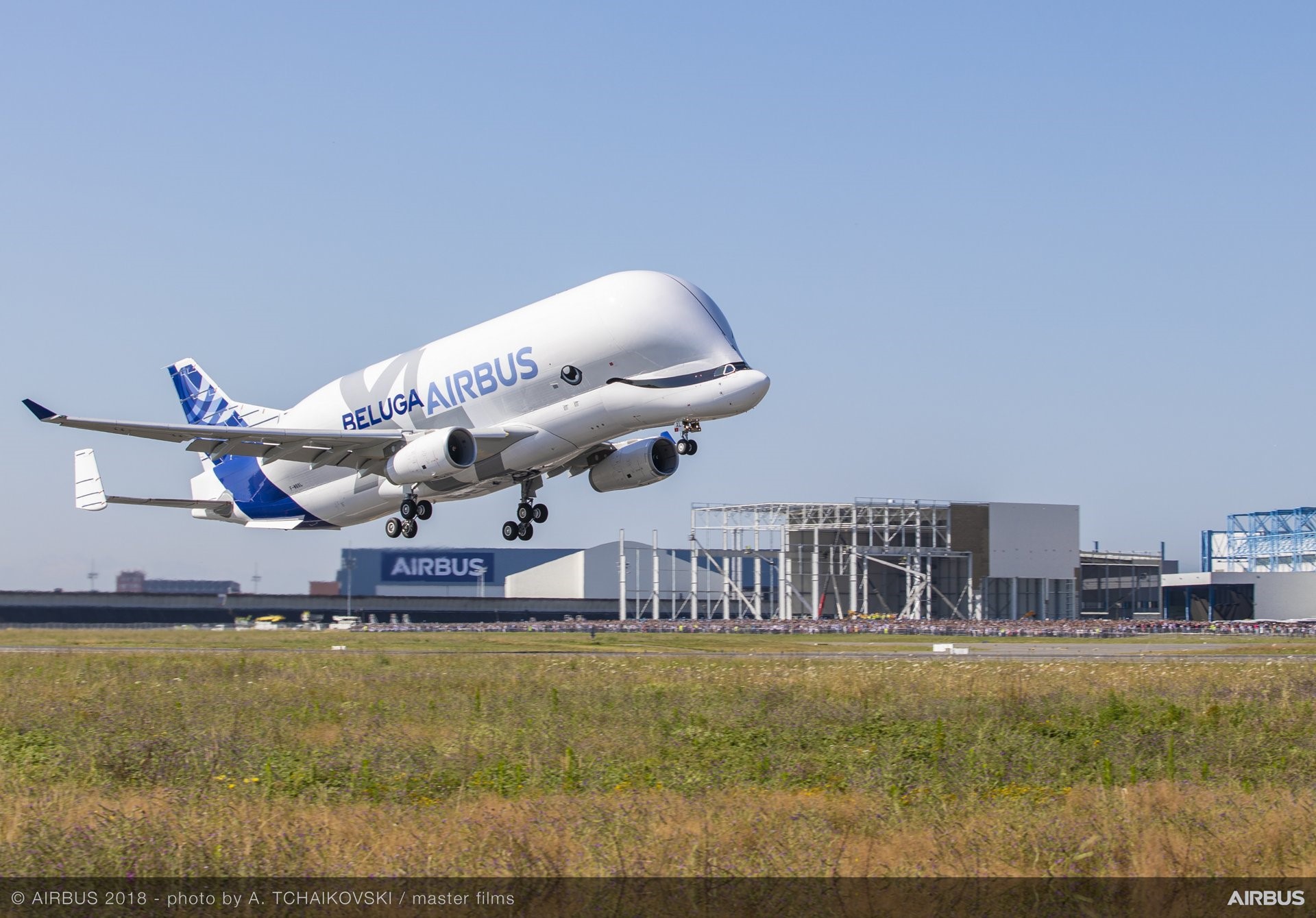 Airbus (United Kingdom), Hawarden Airport – Airbus Operations were concerned that their business was under threat by the lack of contingency measures with respect to the provision of Air Traffic Services.  Cyrrus conducted a Business Impact Analysis (BIA) to aid identification of system deficiencies.
Challenge

Airbus Operations (UK) manufacture wings for the Airbus aircraft including the A380, A350, A330 and A320 family of aircraft.  The supply chain requirement is such that wings are transported, by air, to the various factories in France and Germany, offloaded and attached to the aircraft on the production line. Any delay in the production line can cost Airbus thousands of Pounds per hour of lost production.

Cyrrus was engaged to identify single points of failure, high-risk areas and consider potential Remote Tower solutions.

Solution

Cyrrus identified that Business Continuity was the primary concern to Airbus Operations. This project did not call for a full review of Business Continuity Planning (BCP) but an understanding of the risk associated with the loss of Air Traffic Services. A Business Impact Analysis (BIA), together with a risk assessment, was conducted with Airbus Operations and the Air Navigation Service Provider (ANSP) managed by Serco UK and Europe.

Using the BIA process aided the identification critical areas of concern, and where relevant, single points of failure. In the first instance, critical activities and processes were reviewed and business dependencies reviewed. Critical to any analysis is understanding key suppliers, the level of reliance of service, key deliverables together with understanding the core function of the business.

Result

In the initial BIA, Cyrrus identified three areas for concern as single points of failure. Airbus were only aware of one of the areas for concern and were satisfied with the identification of the additional two.

Cyrrus provided the initial BIA with a follow-up report providing Airbus with potential mitigation to consider the future provision of Air Traffic Services (ATS). The provision of ATS considered various options as to the provision of Aerodrome and Approach services whereby both or only a single service could be remotely placed.

Conclusion

The options appraisal included a Resilience Matrix that provided a risk assessment to the provision of each option. The benefit for Airbus is that the document allows the option to review the Resilience Matrix as part of their regular risk reviews and thereby future proofing their operations.