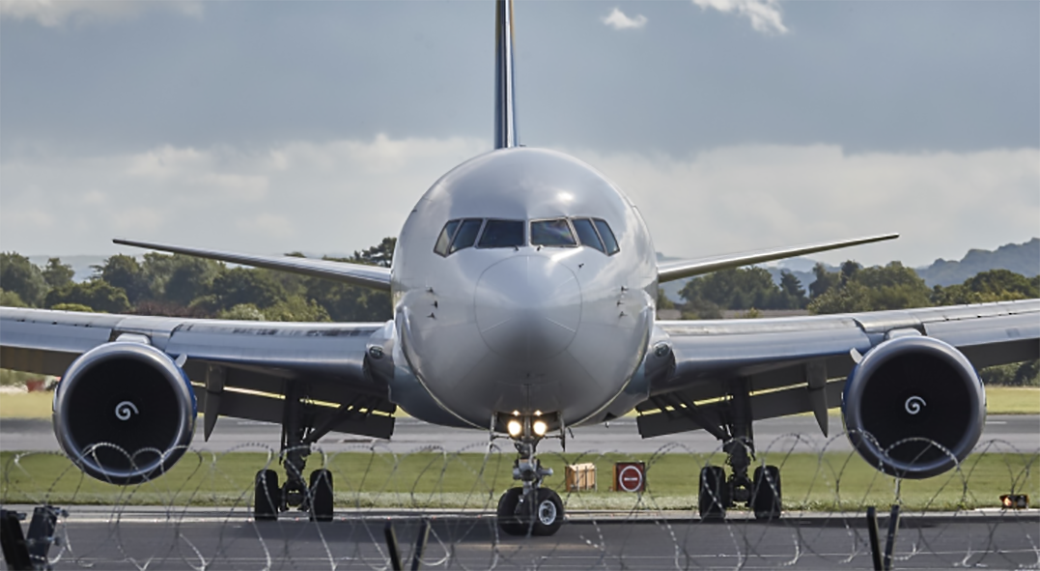 Cyrrus is delighted to announce the launch of its International Website: http://international.cyrrus.co.uk/ which is hosted in 5 different languages to enable a wider audience to tap into what Cyrrus can offer the aviation industry.
As a specialist in CNS/ATM with an excellent record of on-time and on-budget delivery of projects, Cyrrus has now broadened its horizons to offer its services, advice and guidance to stakeholders in the airports and air navigation service provision sectors around the globe. Building on the success we have already delivered for clients in Europe, Middle East, Africa and the Far East, we want to share our skills and knowledge further afield. The landing page will enable visitors to the web site to gain a basic understanding of our offerings in their native language. This approach is an extension of our Company ethos where 'we do the right thing' in a professional and personable way and engender the trust of all with whom we work.
Our future plans are to grow this market to establish Cyrrus as a recognised international brand providing expertise in Airport Development, Airspace Design, ATC Systems Engineering, Aviation Safety and Airport Safeguarding is now well on its way to happening.
For more information on Cyrrus' aviation capability please visit our webpage: https://www.cyrrus.co.uk/ or  http://international.cyrrus.co.uk/