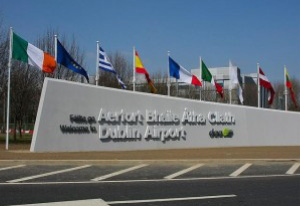 Cyrrus is proud to be part of Dublin Airport's future plans by being selected to conduct an Aeronautical Study to support daa's development plans.
Cyrrus has completed the process of conducting a study to enable Dublin Airport to present an Aeronautical Study to the IAA regulator.
Positive feedback was received from Dublin Airport and we look to work with them again in the future.