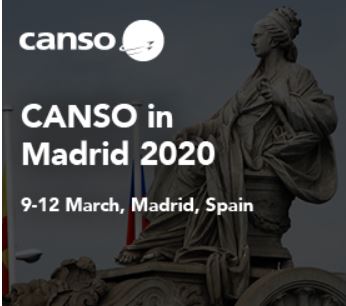 The Cyrrus Team will be hosting a stand at the World ATM Congress (CANSO 2020) between the 09-12 March. Please come and visit the team at Stand 1324.
As a specialist in the aviation industry, with a strong pedigree of delivering successful projects to airports around the globe, Cyrrus is able to provide advice and guidance on several specialist areas of airport operations derived not only from experience but also pragmatic delivery. We aim to help address your technical challenges in a professional and personable way and leave you free to focus on managing your business.
If you have any questions or would like to meet up with our team, please email us at info@cyrrus.co.uk.