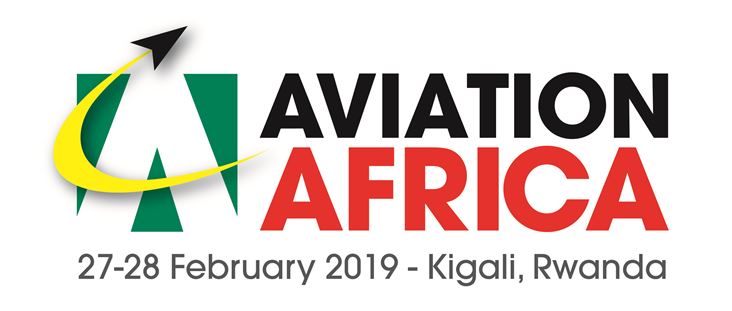 Cyrrus will be exhibiting at this year's Aviation Africa's 4th Summit & Exhibition.  John van Hoogstraten, our Head of ATM Operations, with be available at Stand 73 to provide information about our aviation services and to answer any questions about what Cyrrus can offer.
Cyrrus is a leading international consultancy providing a range of specialist aviation support services to assist airports and developers manage and overcome the varied and often complex technical requirements associated with the running of an airport or delivering development projects on or adjacent to airports.
With a strong reputation in the Industry for outstanding technical capabilities, Cyrrus' international services are cost effective and have been optimised over time to address real airport issues.  We take the time to listen to your needs, understand your challenges and provide clear advice and guidance to maximise project success and return on investment.
John will look forward to seeing your there, if you have any pre-event questions please do not hesitate to email us at: info@cyrrus.co.uk